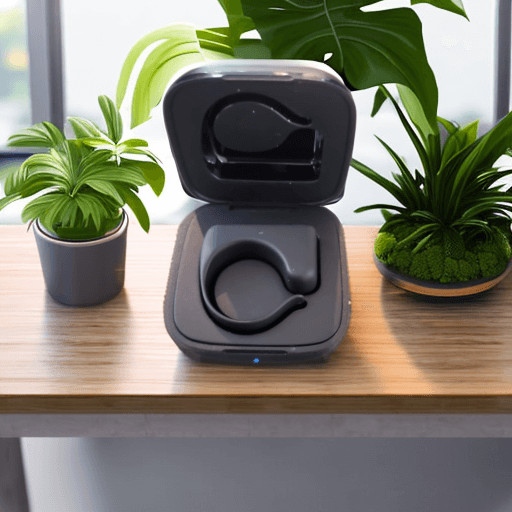 Make your mobile phone operation experience more convenient
Description
Like, play, and scroll through short-video app even when you're not holding your phone! This handy remote bluetooth controller allows for a bluetooth connection so that you can control the app remotely and with little to no effort!Better yet, the remote bluetooth controller lets you answer incoming calls with a press of a button. Most importantly, it helps you capture pictures and short videos with ease.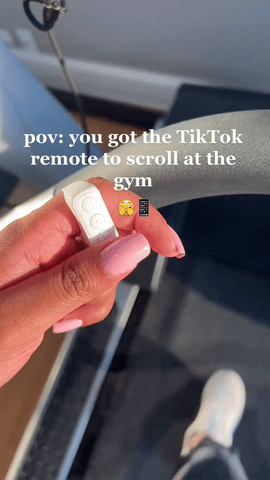 Features
Handy Remote
This product is a wearable remote that makes it easier for you to lounge and scroll through tiktok. It ensures that you only use the least amount of movement when watching and enjoying your favorite tiktokers.
Ergonomic Design
Made with your comfort in mind, this product will fit perfectly on your finger. This way, it stays within reach at all times.
Multipurpose Use
This small yet mighty remote bluetooth controller boasts tons of uses. It lets you control TikTok, answer calls, adjust the volume, and more!
Charging Case
To make things better, this product comes with its very own charging case. It automatically charges the remote bluetooth controller one you place it inside.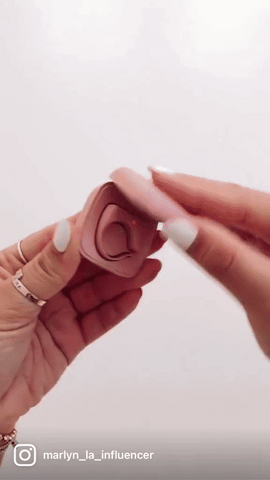 Specification
Model: remote bluetooth controller
Bluetooth type: 5.0
Weight: 80g
Color: black/ white/pink
Frequency (Hz): 2.40GHz~2.48GHz
Distance: 10M
Battery capacity: 25mAH
Charging time: about 1 hour
Charging compartment battery capacity: 200mah
Charging time: about 1.5 hour