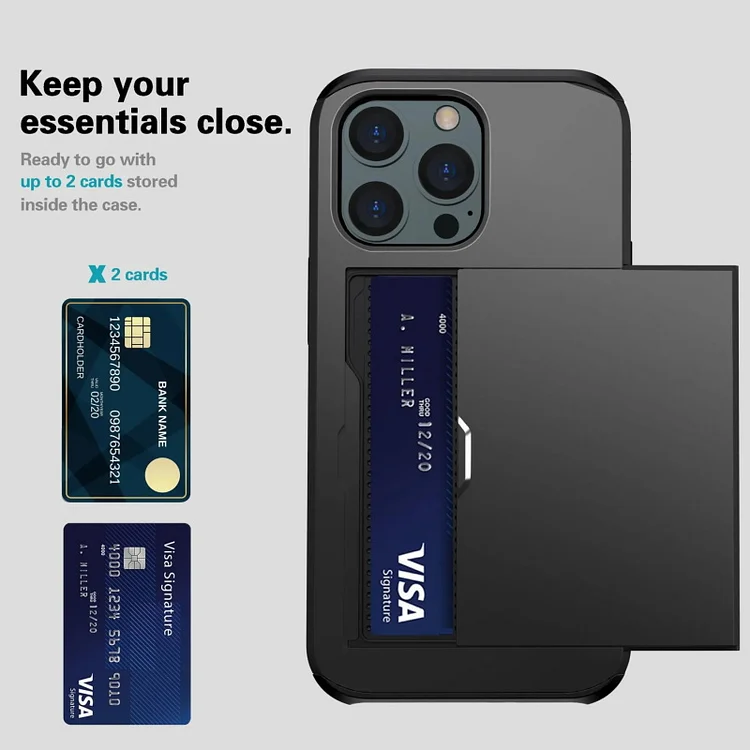 This Wallet Case stores all your cards in one convenient place at the back of your phone
❌No more searching through bags or pockets, no more forgotten wallets❌
With the Wallet Case, you can confidently go about your day, knowing that all your essential cards are right there with you.
So why not make your life a little easier and invest in a Wallet Case today?
Features:
Simple & Straightforward - Our Wallet Case is designed to make phone setup a breeze. Applying it to your phone is simple & straightforward.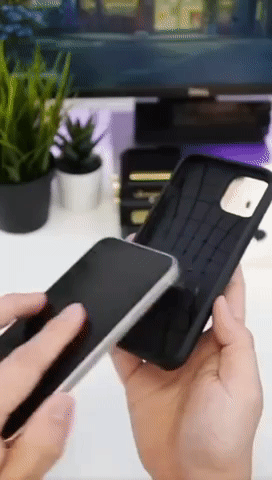 Stay organized - This Wallet Case makes it easy to stay organized. Simply insert your cards into the designated slot and you're ready to go.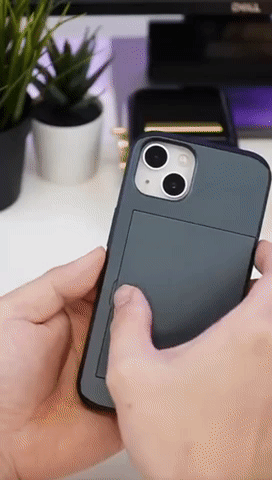 Easy to hold - The case does not only keep your cards organized but also makes them easily accessible.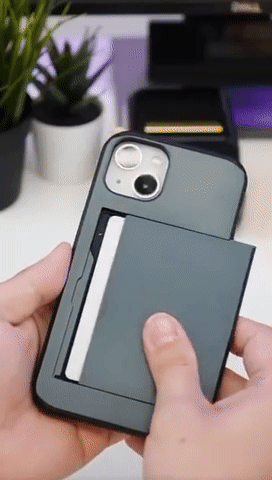 It can hold 2 cards to prevent you from forgetting important cards.
It ensures you never lose your card.
The shockproof case absorbs shocks to protect your phone from drops and bumps!
Specifications:
Material: TPU+PC

Suitable for cell phones: iPhone11 Pro Max, iPhone11 Pro, iPhone11, iPhone 12 Pro Max, iPhone12/12pro, iPhone13 Pro Max, iPhone13 Pro, iPhone13.